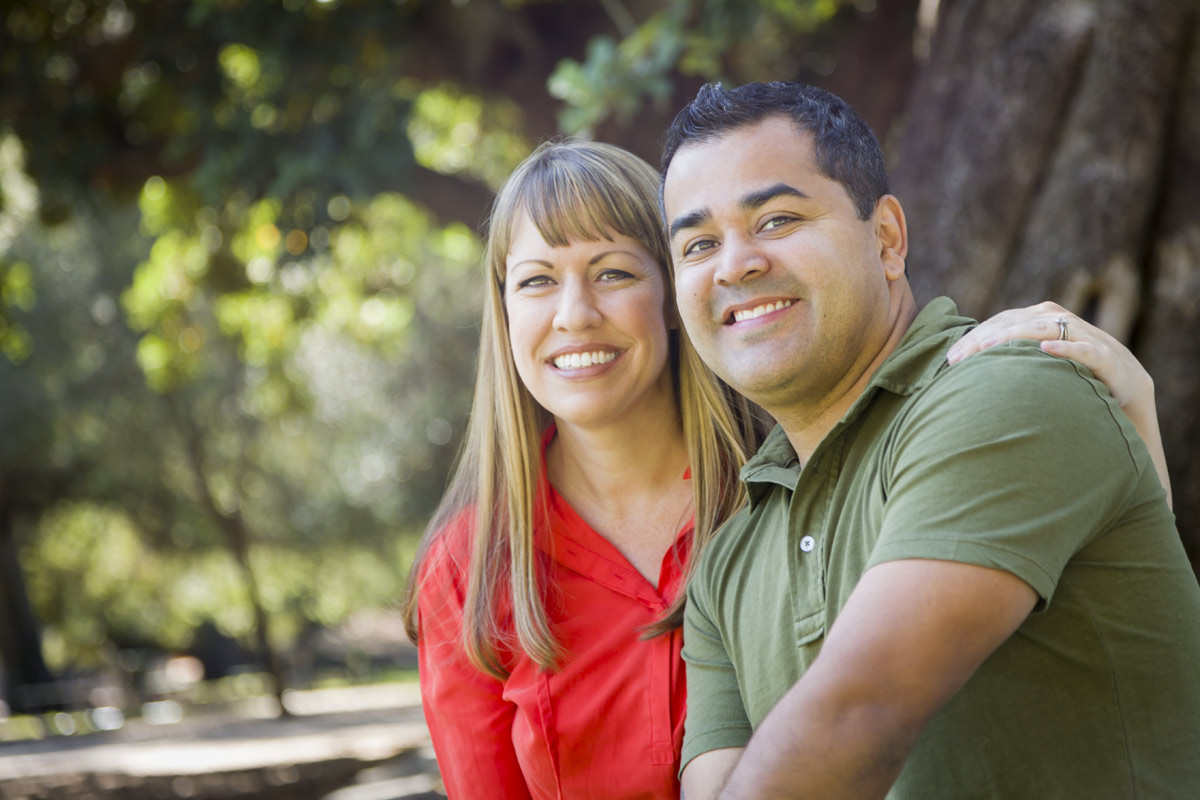 Immigration Law

Go to:
Immigration Law
Immigration law refers to national government policies which control the phenomenon of immigration to their country.
Immigration law regarding foreign citizens is related to nationality law, which governs the legal status of people in matters such as citizenship. Immigration laws vary from country to country, as well as according to the political climate of the times, as sentiments may sway from the widely inclusive to the deeply exclusive of new immigrants.
Immigration law regarding the citizens of a country is regulated by international law. The United Nations International Covenant on Civil and Political Rights mandates that all countries allow entry to its own citizens.
Certain countries may maintain rather strict laws that regulate both the right of entry and internal rights, such as the duration of stay and the right to participate in government. Most countries have laws which designate a process for naturalization, by which immigrants may become citizens.
If you need representation in the area of immigration law, we are here to help. Contact one of our immigration attorneys today to get started.
Non-Immigrant or Temporary Visas
B1/B2 (Tourist or Business) - These visas apply to foreign nationals seeking to enter the United States as tourists for pleasure (B2) or for business purposes (B1). Many foreign nationals prefer this type of visa for purposes of entering the United States temporarily to visit friends or family or to attend business conferences or other events. Employees of foregin companies may also use this type of visa to attend trainings at their US affiliate offices. This visa may also be utilized for those seeking to enter the United States to receive medical treatment (B2).
E1/E2 (Treaty Traders and Treaty Investors) - There are treaties that exist between the United States and numerous other countries that allow for their citizens and nationals to secure a visa to the U.S. for conducting trade (E1) or for managing their substantial financial business investments (E2).
H1B (Professional Workers) - These visas are for workers who possess at least a four-year degree or qualifying experience wherein they must apply a highly specialized theoretical body of knowledge in their profession. These workers work in specialty occupations and may maintain the H1B visa for a maximum of 6 years. In certain circumstances the visa may be extended indefinitely until an immigrant visa is available if the foreign national and employer have filed an application for labor certification and are working towards permanent residency.
L1A/L1B (Intra-company Transferees) - These visas are designed for companies who have employees oversees with affiliate or subsidiary companies who they seek to employ in the United States temporarily. These visas may also be used for foreign companies that want to set up a new office in the United States.
O1/O2 - These visas are for foreign nationals who have achieved recognition as having outstanding ability in the arts, education, business or sports. These individuals are typically able to demonstrate sustained national and international recognition in their particular field of endeavor.
P1/P2 - These visas are for foreign nationals who are active participants in professional sporting events. Similar to the O visas, these individuals must generally demonstrate a high level of achievement in their sport.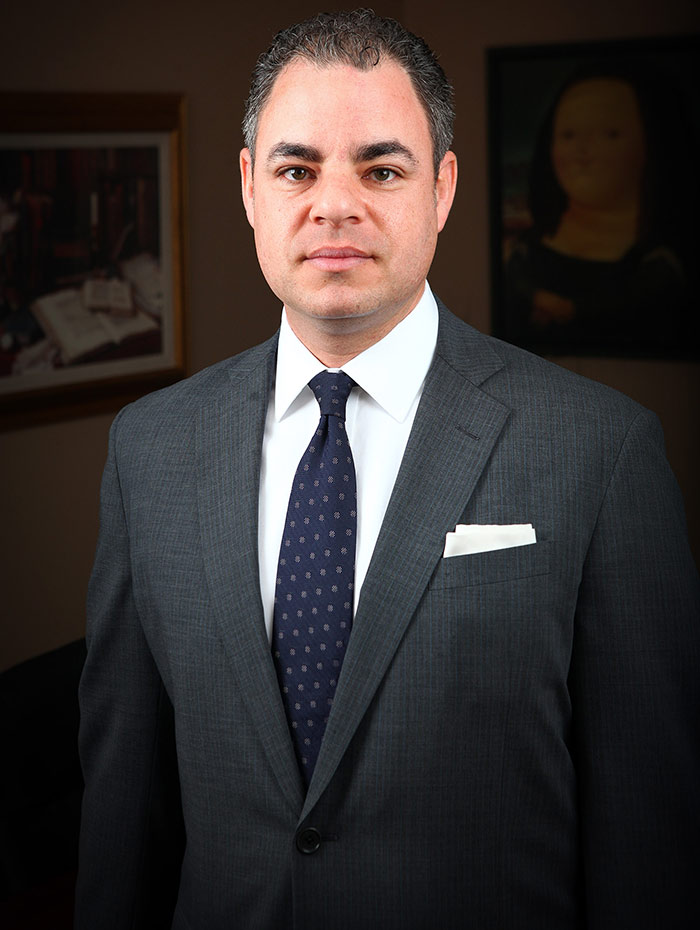 Jeffrey K. McClain is a member of McClain DeWees, PLLC. His practice is concentrated in Immigration and Nationality Law. His practice includes family-based immigration and employment-based immigration cases, as well as Removal and Deportation cases.