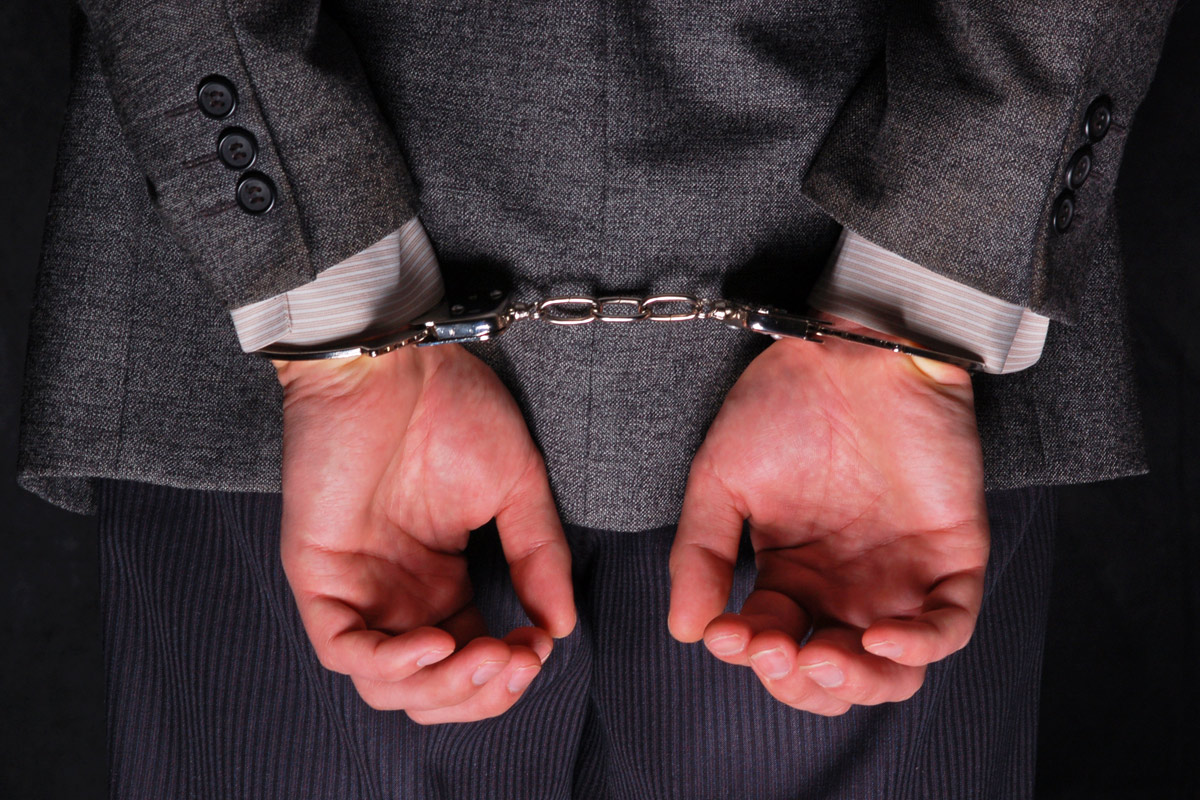 Criminal Defense

Go to:
Criminal Defense
Our office provides criminal defense representation in all Kentucky district, circuit and appellate courts. We represent clients charged with contempt of court, traffic violations, misdemeanors and felonies. We routinely represent clients who have been charged with a DUI, no operator's license, no insurance, speeding, theft, assault, possession of marijuana, possession of forged instruments, robbery, burglary, trafficking and possession of controlled substances. We also provide representation to juvenile defendants in district, circuit and family courts.
Our attorneys are prepared to handle representing clients at all stages of a criminal investigation and prosecution. We work closely with our clients to make sure they understand each stage of the prosecution from arraignment through trial. We want our clients to know that we will work diligently on their cases in order to obtain the best possible outcome.
If you have been informed of a CPS investigation or filing of an action, do NOT take it lightly. It is important that you contact an attorney who has experience in these types of actions. We have experience in serving as court appointed advocates for parents and children in Jefferson County and have handled numerous dependency, neglect and abuse actions for parents, children and custodians. We understand the dependency, neglect and abuse system. We can help you navigate it.
Criminal Law
We can help you with criminal charges, including, but not limited to:
Misdemeanor and Felony Charges
Bench Warrants
Re-Docketing Cases
Driving Under the Influence (DUI)
Stalking and harassment
Possession of Marijuana
Possession of Controlled Substances
Domestic Violence Charges
Assault Charges
Driving without insurance
Traffic Tickets
Bad Checks
Juvenile Court, including Detention Hearings
Drug Paraphernalia
Alcohol offenses
Public Intoxication
Violent crimes
Sexual offenses
Terroristic Threatening
Wanton Endangerment
Theft
Shoplifting
Truancy
Vandalism
Probation violations
If you are in Kentucky and need criminal defense representation, we are here to help. Contact one of our criminal defense attorneys today to get started.